THANK YOU FOR HOSTING A SCREENING OF FUNDAMENTAL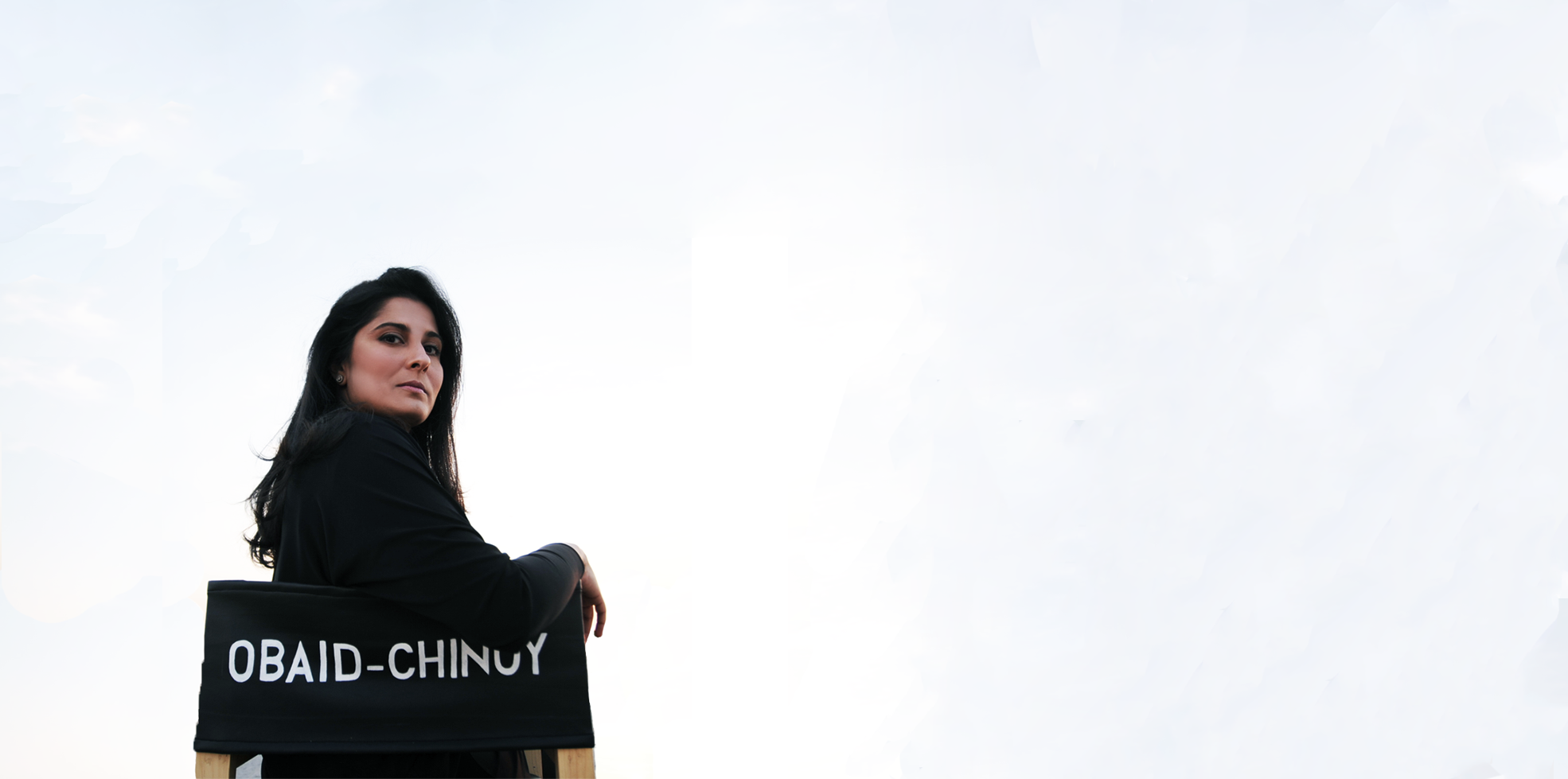 Thank you for your interest in FUNDAMENTAL; As a screening host, we would like to streamline the process of showcasing the FUNDAMENTAL film series and provide you with everything you need pre and post screening.
The first step is to finalize your virtual screening method, date, and time. Next, please select one or more episodes for your event. Please see the attached one-pager for episode synopses and run-time. Once finalized, please complete this screening application form to secure your screening license.
Once your license has been secured, please move forward to the streaming links below. These are your episodes of choice and a screening toolkit with robust discussion and educational resources, host guidelines, template social media language, and film images to help promote your screening.
STREAMING DETAILS & MATERIALS
Here is your screening kit which includes robust discussion guides, a virtual host guide, virtual event invites, posters, flyers, and select film stills to publicize your event.
You can access and share the series via the following links:
https://fundamental-film.com (for a more distraction-free viewing experience)
or
PRE-SCREENING Reminders
POST-SCREENING
Per the confirmation form and license agreement, please complete this post-screening host survey, and share this brief post-screening audience survey with your screening attendees after the event. Each survey should take between 2-5 minutes to complete. Please email fundamental@globalfundforwomen.org with any questions, feedback, etc.
We look forward to hearing your thoughts on the series, and how it has inspired you and your community to take action even in these uncertain times. Please share any photos (a screenshot of your Zoom conference is great!). They will only be used for internal purposes. Looking forward to hearing all about your event!
Sign up now to receive news about Fundamental and for more ways to get involved from Global Fund for Women!